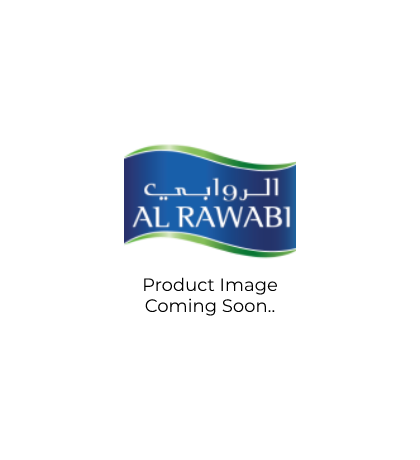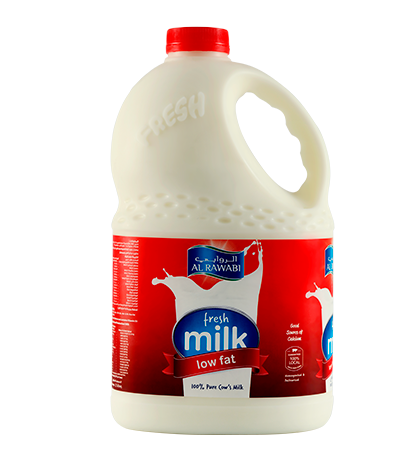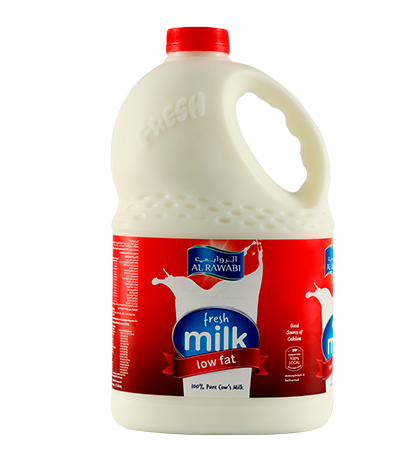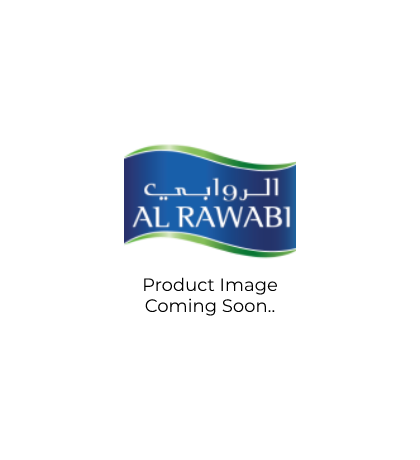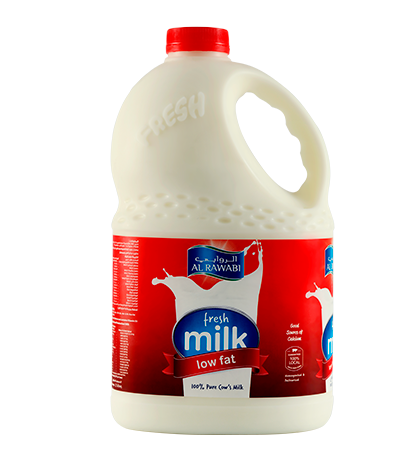 Low Fat Milk
Our low-fat milk is perfect for those following a low-fat diet as it has a maximum 1.5% fat content. It is perfect to pour over healthy cereal or to add to tea or coffee. It is also ideal to make healthy flavorsome milkshakes with.
Packaging Declaration
Ingredients: Fresh Cow's Milk
Pasteurized and Homogenized.
Keep refrigerated (5℃ or less).