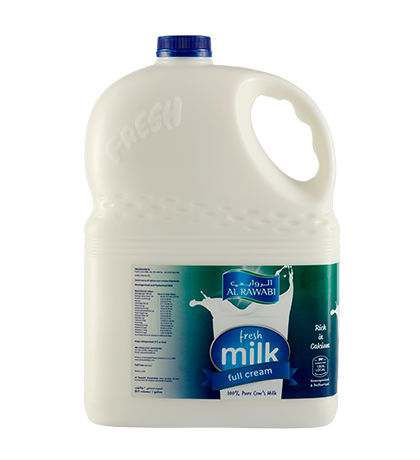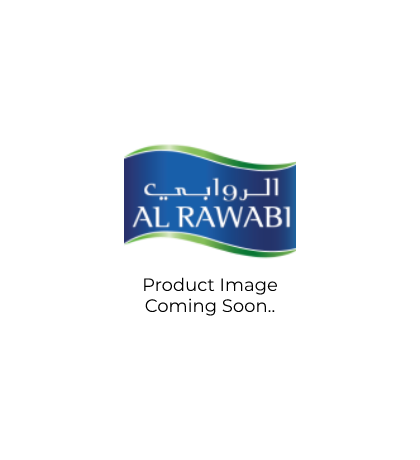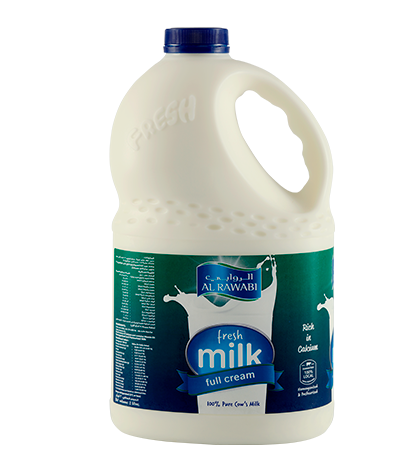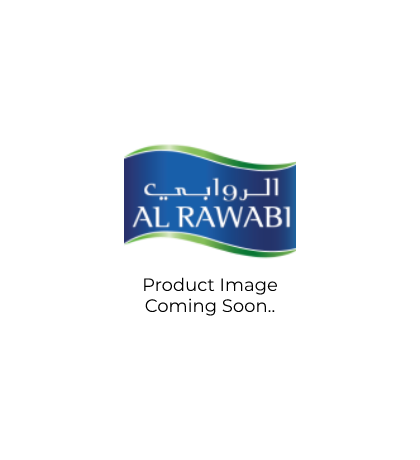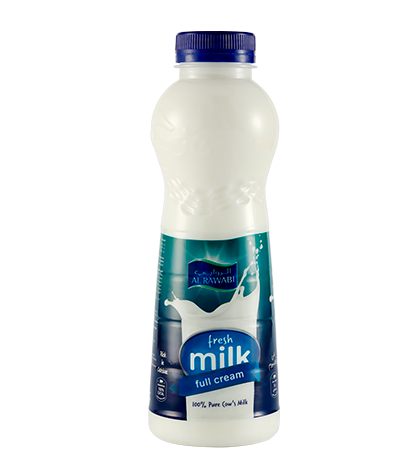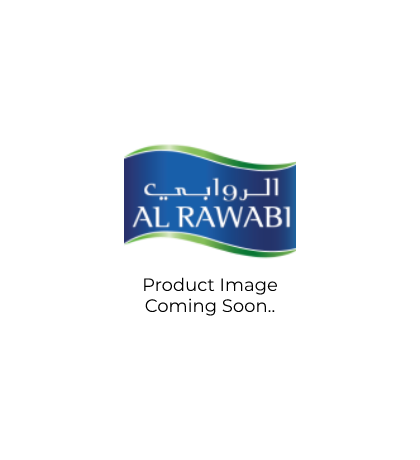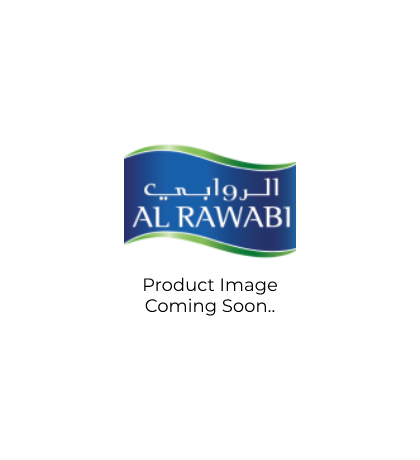 Full Cream Milk
Our fresh cow's milk is rich in vitamin D3 and calcium and its creamy taste is something the whole family can enjoy. As it comes from our farm to your table in 24 hours you can be assured of its freshness.
Ingredients: Fresh Cow's Milk
Pasteurized and Homogenized.
Keep refrigerated (5℃ or less).