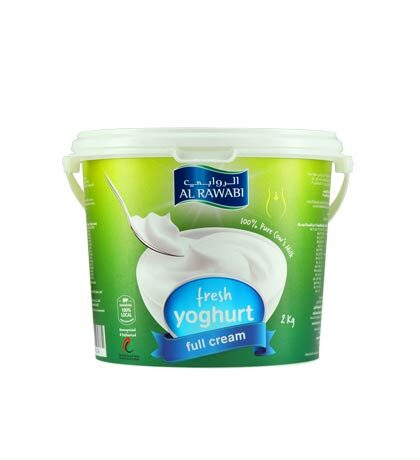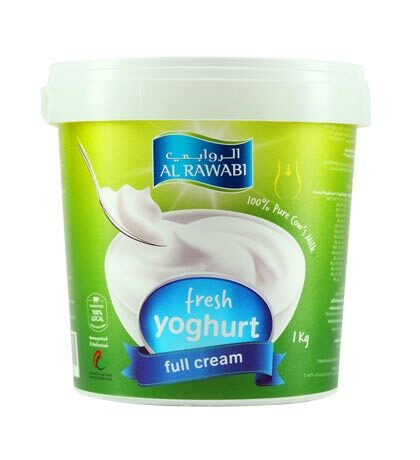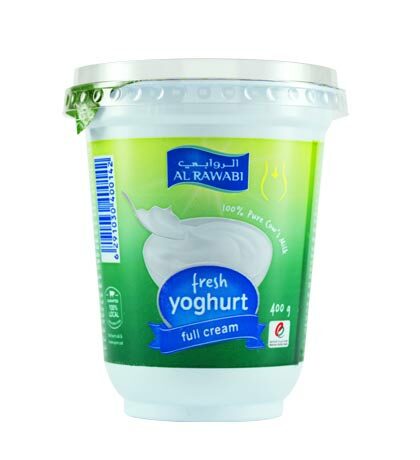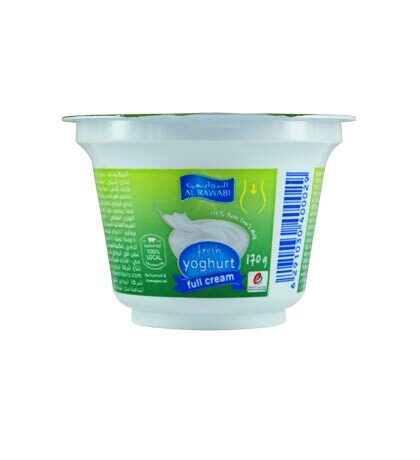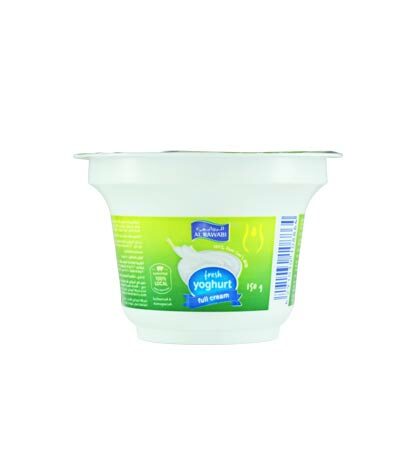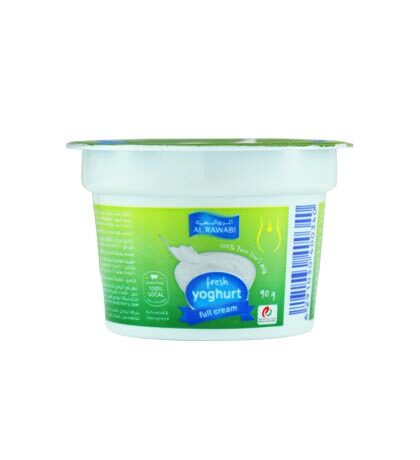 Full Fat Yoghurt
Our full-cream yoghurt contains probiotic culture which improves the immune system and the body's resistance. It is a good source of calcium and contains vitamin D3 and can be incorporated in a variety of dishes including dips, dressings and marinades. It's also great to add to fresh fruit or muesli.
Packaging Declaration
Ingredients: Fresh Cow's Milk
Pasteurized and Homogenized.
Keep refrigerated (5℃ or less).