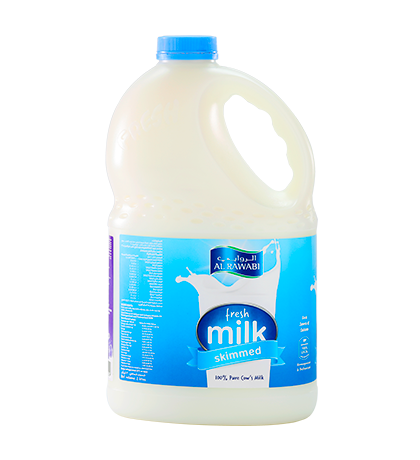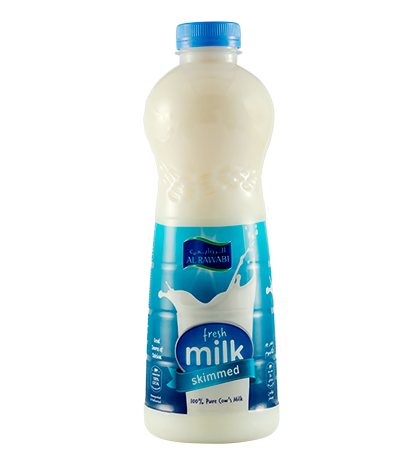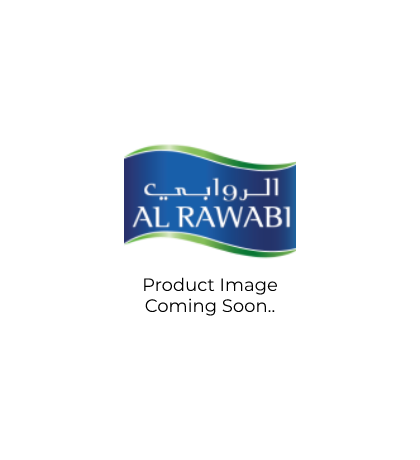 Skimmed Milk
Our skimmed milk is made out of 100% cow's milk and has a maximum 0.5% fat content. It is also rich in vitamin D and calcium. Start your day the healthy way by pouring our skimmed milk over your cereal.
Packaging Declaration
Ingredients: Fresh Cow's Milk
Pasteurized and Homogenized.
Keep refrigerated (5℃ or less).