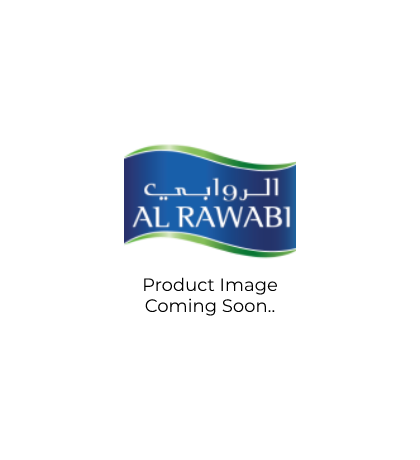 Long Life Milk Chocolate
With a minimum 3% fat content and made from 100% cow's milk, this is a healthy drink your children will love. It is enriched with vitamins D3 and A.
Shelf-life (including production date): 5 days
Packaging Declaration
Ingredients: Fresh Cow's Milk
Pasteurized and Homogenized.
Keep refrigerated (5℃ or less).