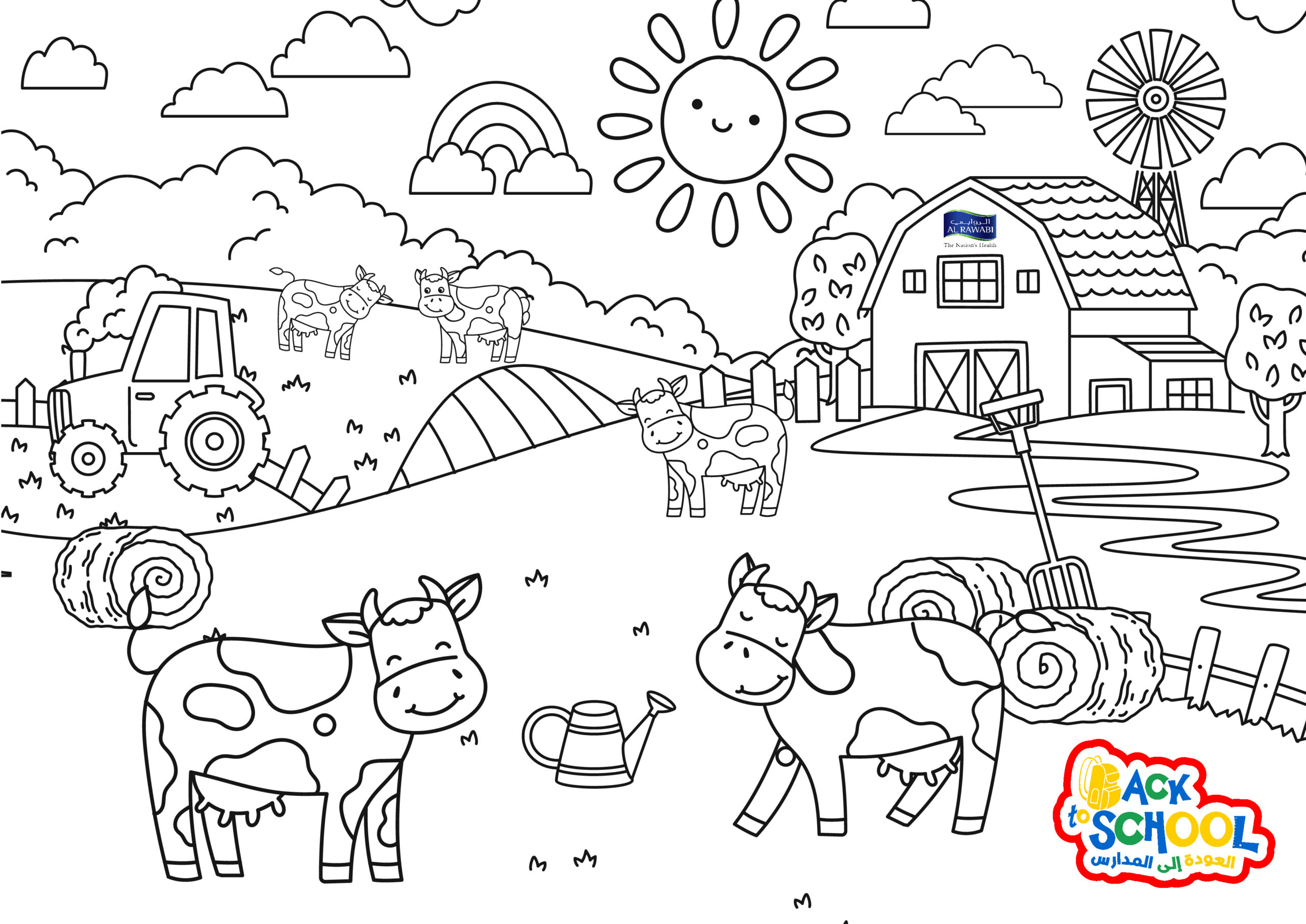 Get your coloured pencils, markers, paint brushes etc. and encourage your kids to get creative. Who said the fun stops when school begins?
Al Rawabi is giving away 3 iPads to support your school's essential checklist.
All your kids have to do is the following:
Step 1: Get creative & draw, colour or paint a picture of Al Rawabi's Farm (read below for tips to win)
Step 2: Post the picture or a video/reel on your Instagram feed and tag @AlRawabiUAE with the hashtag #AlRawabiKids
Step 3: Follow @AlRawabiUAE on Instagram (don't forget to do this)
Step 4: If you've done the above, your kid automatically stands a chance to win one of the 3 iPads. Yay!
** read below for more details
** The deadline for the contest is on Thursday 15th September and the winners will be announced on our Instagram page, stay connected with us to know when.
** You have to be a resident of the UAE to participate.
** Your Instagram profile must be made public for us to be able to view it.
Tips to win: Head to our IG story highlight or head to our website and you will find a fun template of our farm and our happy cows. Your kids can also watch this educational video to spark their creativity and draw, colour or paint on their own (without following the template).