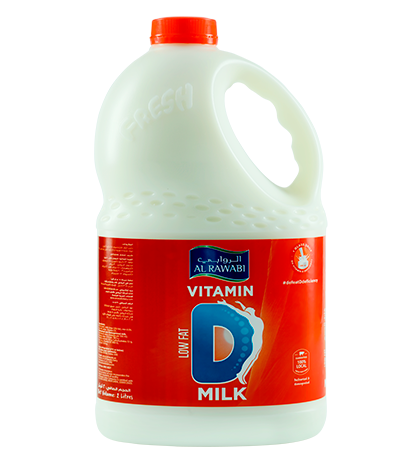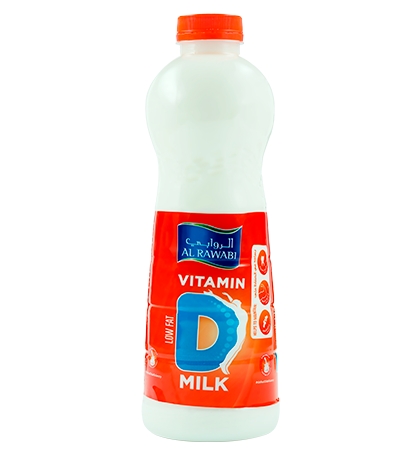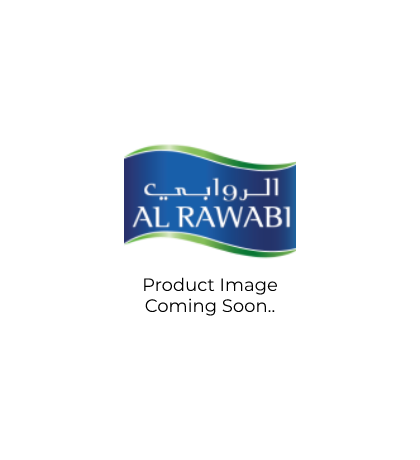 Vitamin D Milk Low Fat
This vitamin D-enriched milk is perfect for those who are on a low-fat diet but who still want to boost their vitamin D levels. It is full of nutrients that help maintain strong teeth, muscles and bones.
Ingredients: Fresh Cow's Milk
Pasteurized and Homogenized.
Keep refrigerated (5℃ or less).